Since 1995 Days of yore has been celebrating the fairies. During the summer solstice the fairies are very active and can most likely be seen. So join us for a day with the wee folk. Start the day by creating a beautiful Fairy Garden, within a terracotta pot. (all supplies and a fairy is included.)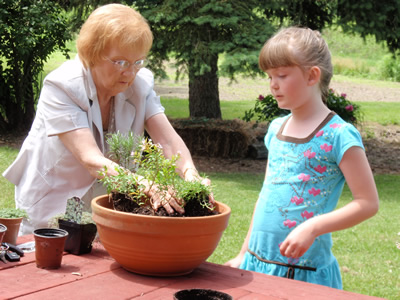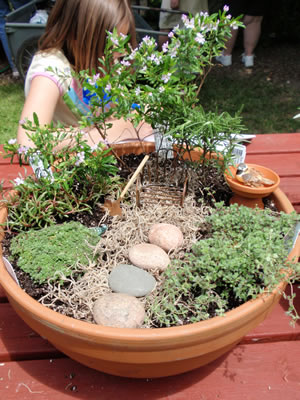 Later we will gather under and old willow tree and learn the legend and lore of the flower Fairies.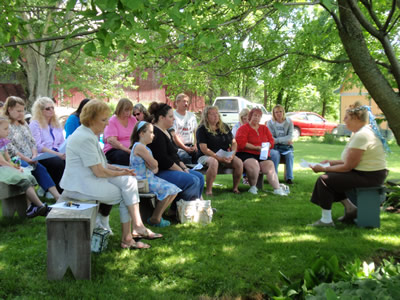 Enjoy a Fairy Tea with - tea sandwiches - tea cakes - and punch
Receive complementary literature on fairy plants to use and ideas on how to create your own garden.
Children are always welcome!!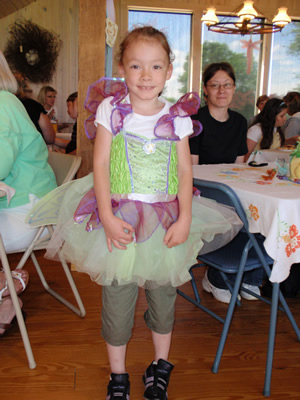 Check the newsletter for dates and further details. This is an enjoyable time for both children and adults.